1 minute read
Round 3 – U.S. May Increase Proposed 10% Tariffs to 25% On Additional 6031 Tariff Codes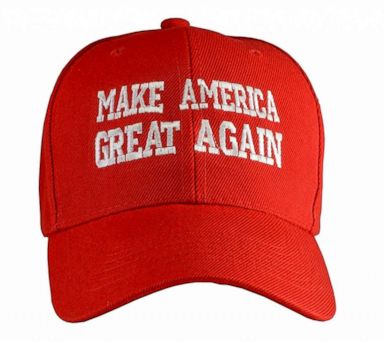 As an update:  On Friday, August 3, 2018, the Federal Register sent out a notice (Click Here) indicating a proposed increase from 10% to 25% for the 6031 tariff numbers coming from China under review for increased tariffs.  The document is expected to be officially published on August 7, 2018.  A hearing will be held this month and if approved could take effect sometime in September.  
**************************************************************************************************
Tariff Round 3 – It's hard to keep up with the back and forth between the U.S. and China tariff increases.  Here's where we are…
The U.S. imposed 25% additional ad valorem tariffs on 818 Chinese tariff codes effective July 6, 2018.  China retaliated with tariff increases on 545 tariff codes equaling roughly the same dollar volume.
The U.S. is considering imposing a 25% ad valorem tariff on 284 additional Chinese tariff codes.  These are under review by the U.S. now and may be imposed in late August.  China is ready to retaliate with an additional 114 tariff code increases.
In light of China's retaliatory response and refusal to change its acts, policies, and practices, the U.S. feels the tariff increases thus far are not sufficient to encourage China  to change their trade policy and practices as proposed by the U.S.  Therefore the U.S. is proposing round 3…a 10% ad valorem increase to 6031 tariff codes.  Hearings will be held August 20-23 so these could take affect sometime in September if they are implemented.
Here is a link to the tariff codes.  Scroll down to the bottom of the article for the complete list.