1 minute read
China Retaliates With Their Own Tariff Increases
China imposes increased tariffs in retaliation of U.S. tariff increases on Chinese goods.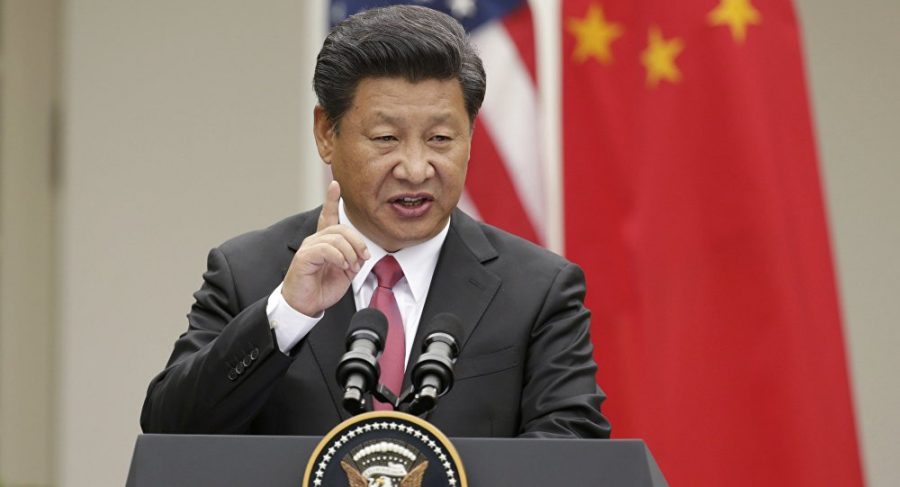 July 6, 2018, the U.S. imposed increased tariffs on Chinese imports (see U.S. Imposes Increased Tariffs On China).  In retaliation, China reciprocated with 545 U.S. products that will now have a 25% increased duty assessed on them when they enter Chinese commerce.  Here is a list of those items effective July 6, 2018.
China 301 Retaliatory Tariff Increases
The U.S. is considering even more tariff increases to be applied at a date to be determined.  If those get approved, China will retaliate with 114 more tariff increases on American products being sold in China.  Here is the list of those proposed tariff increases.
China 301 Proposed Retaliatory Tariff Increases List 2
301 tariff increases china tariffs increased tariffs retaliatory tariffs Trump xi Jinping