This Is Us
We Stand On The Shoulders Of Our Great Founders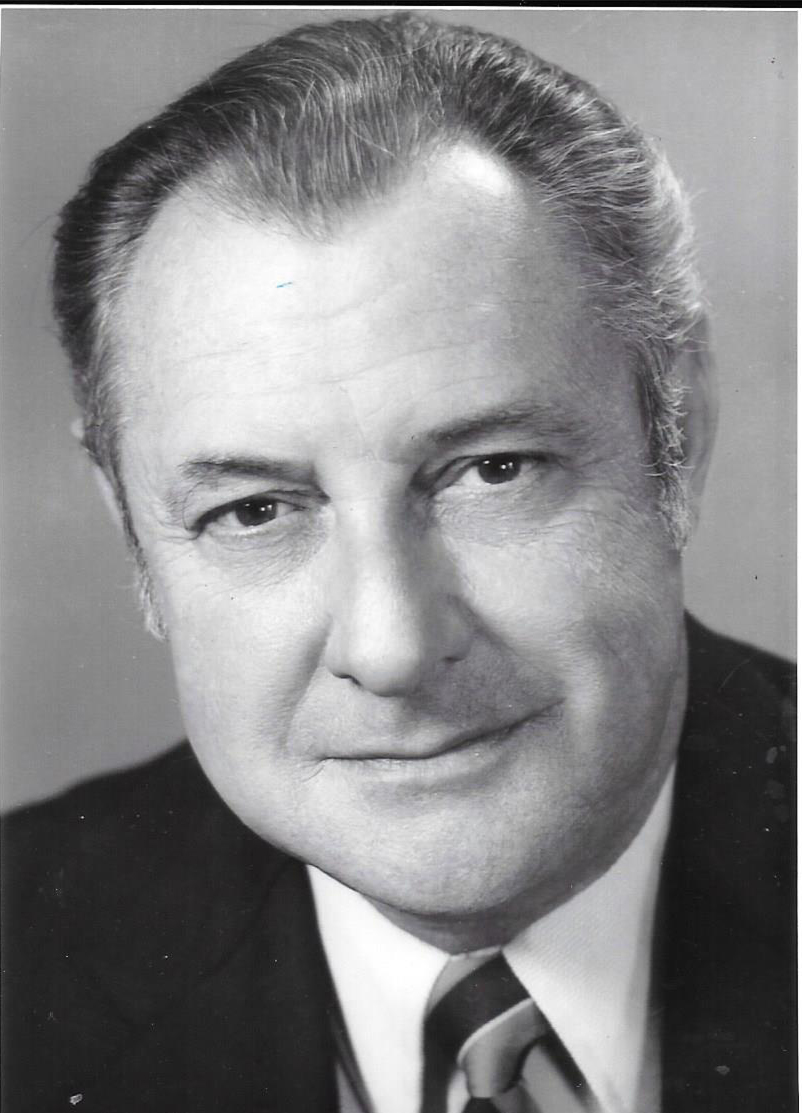 Fred Whelan
Founder
Fred was a former JaxPort Trade Development Director bringing years of experience and expertise to Unit International .  He's remembered as one who always liked a good joke.  Fred, you remain in our hearts.   R.I.P.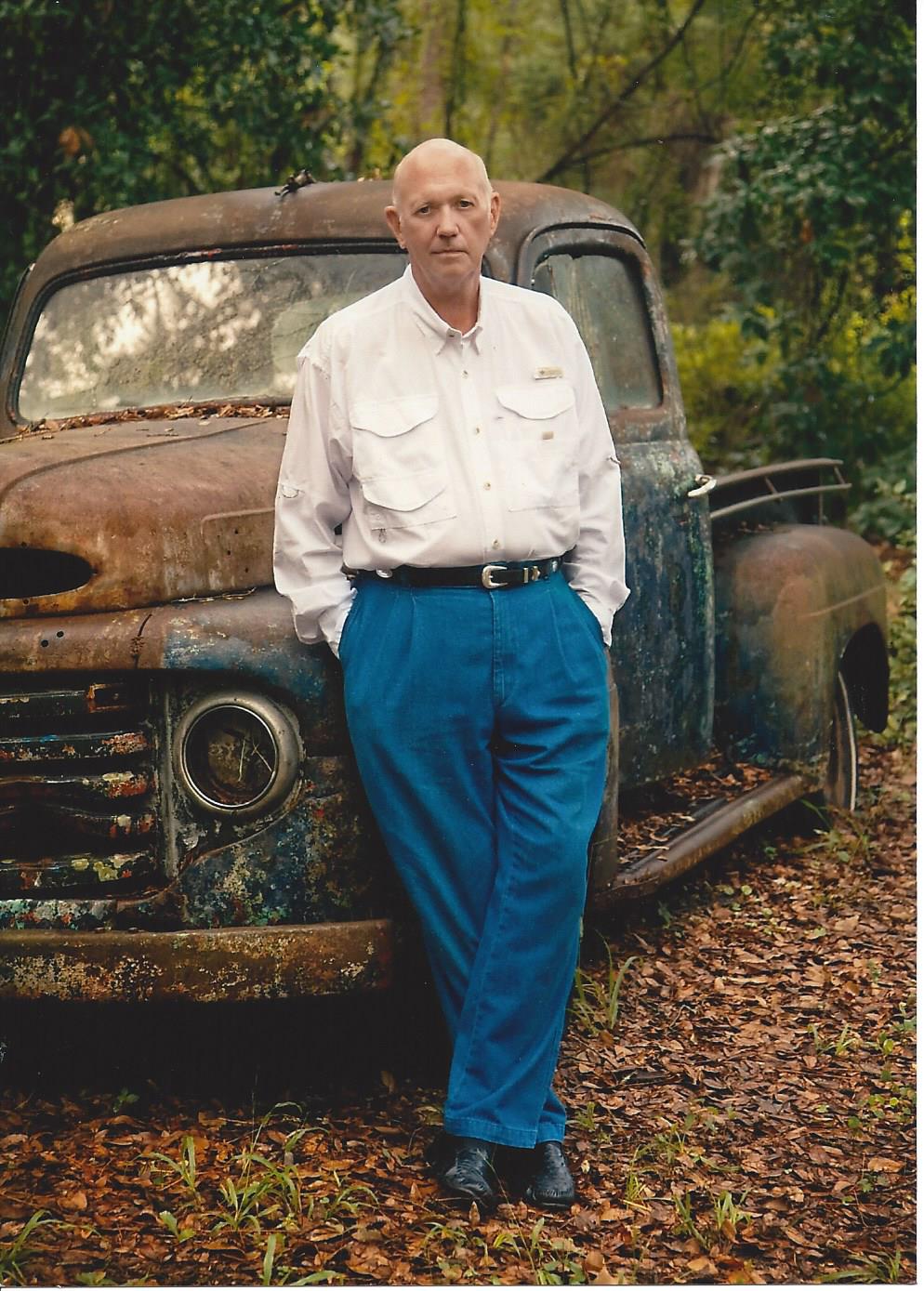 Warren P. Powers
Founder and Current Owner
Warren built a national logistics firm which includes  Unit International .  Although "retired", he still weighs in on the overall business and enjoys making peanut brittle for the team.
Team Members
[columns]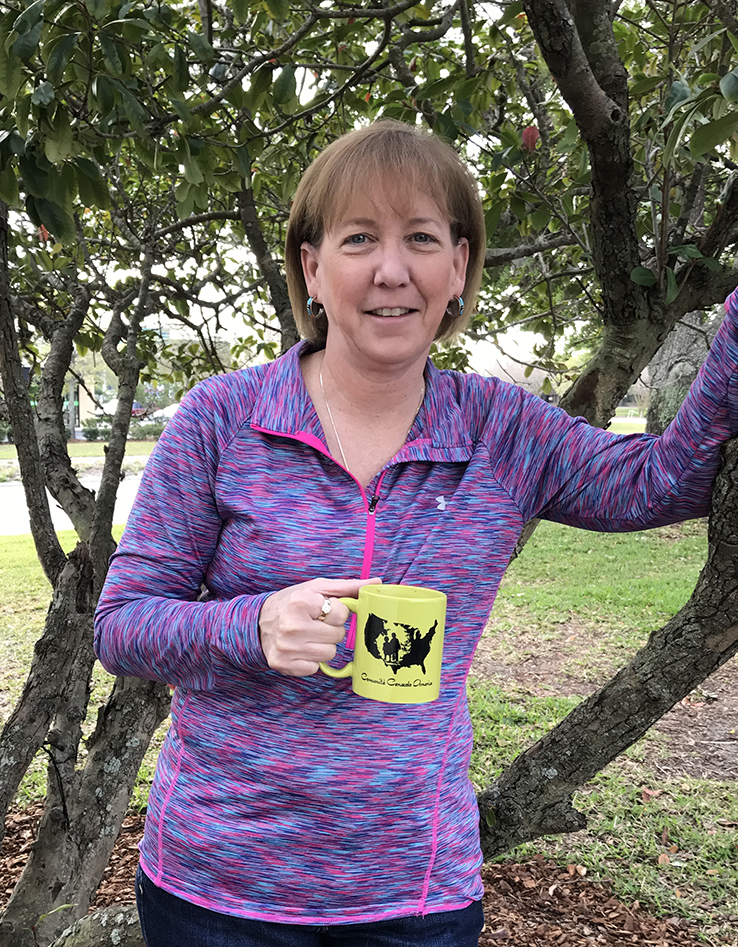 Nancy M. Powers
CEO, Licensed Customs Broker
Nancy has been in and around supply chain logistics nearly her whole life.  She values customer service, encourages excellence and instigates fun!
Email Nancy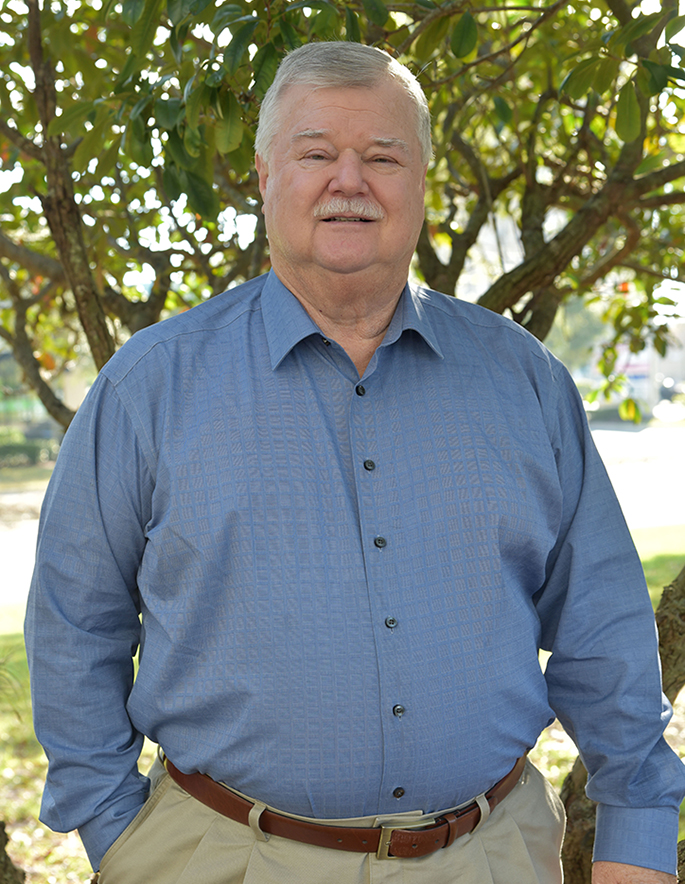 Reid Purvis
President, Licensed Customs Broker
Reid has the expertise and experience to handle any import, export or freight forwarding situation. That's why he's called the mover and shaker!
Email Reid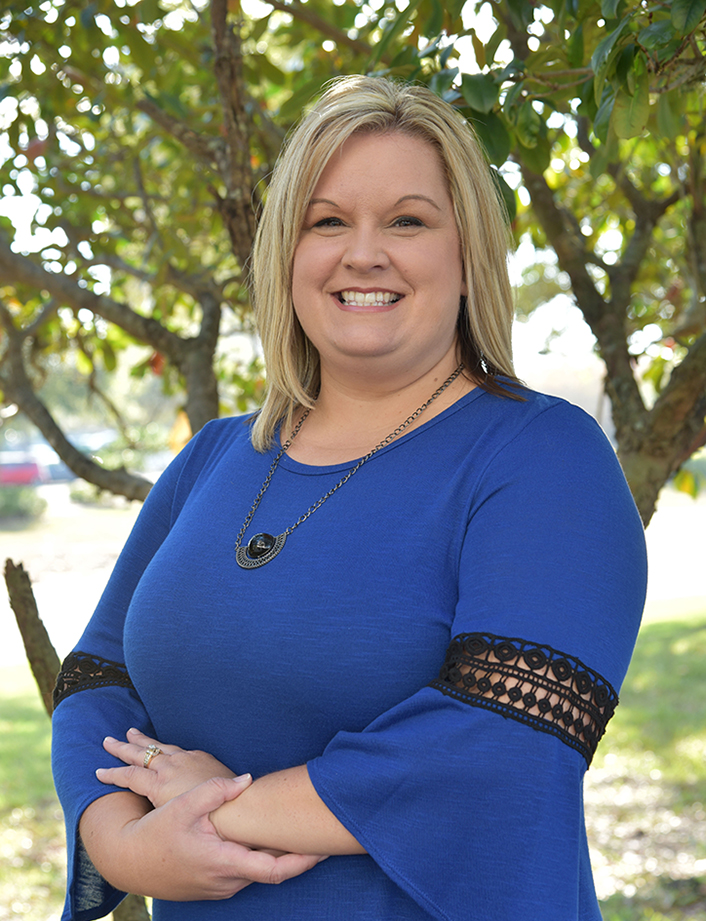 Beverly Hand
Licensed Customs Broker
Beverly is a U.S. licensed customs broker with years of experience. She enjoys the challenges each new day brings and handles them with a smile.
Email Beverly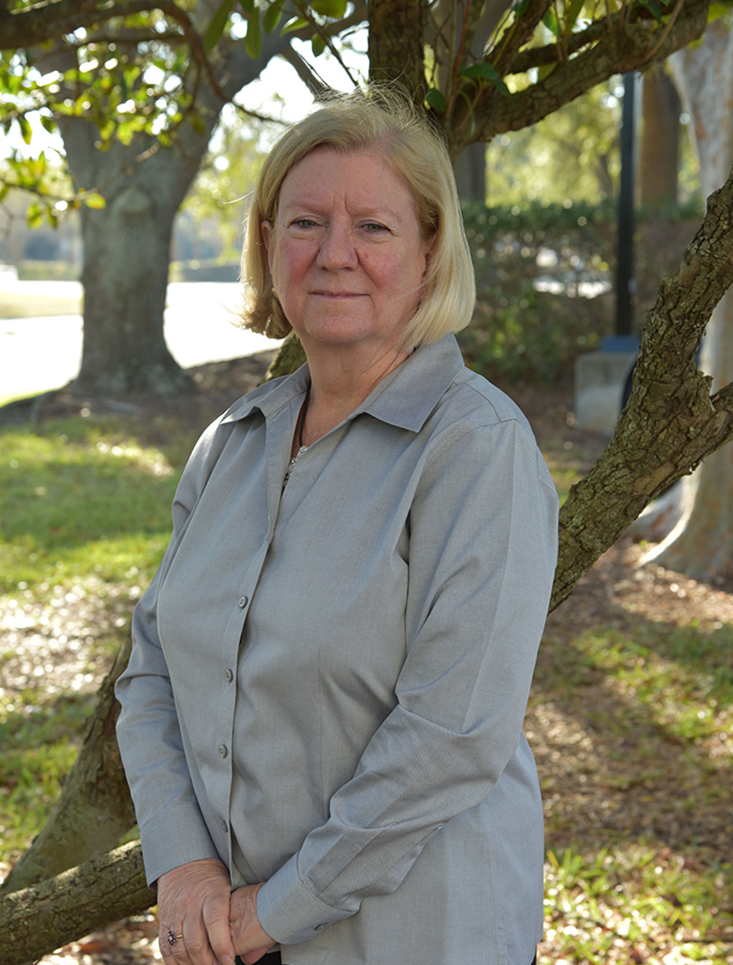 Delaine Hughes
Licensed Customs Broker
Delaine has worked in the maritime industry for over 40 years and has seen many changes in that time. She enjoys the friends she's made from around the world.
Email Delaine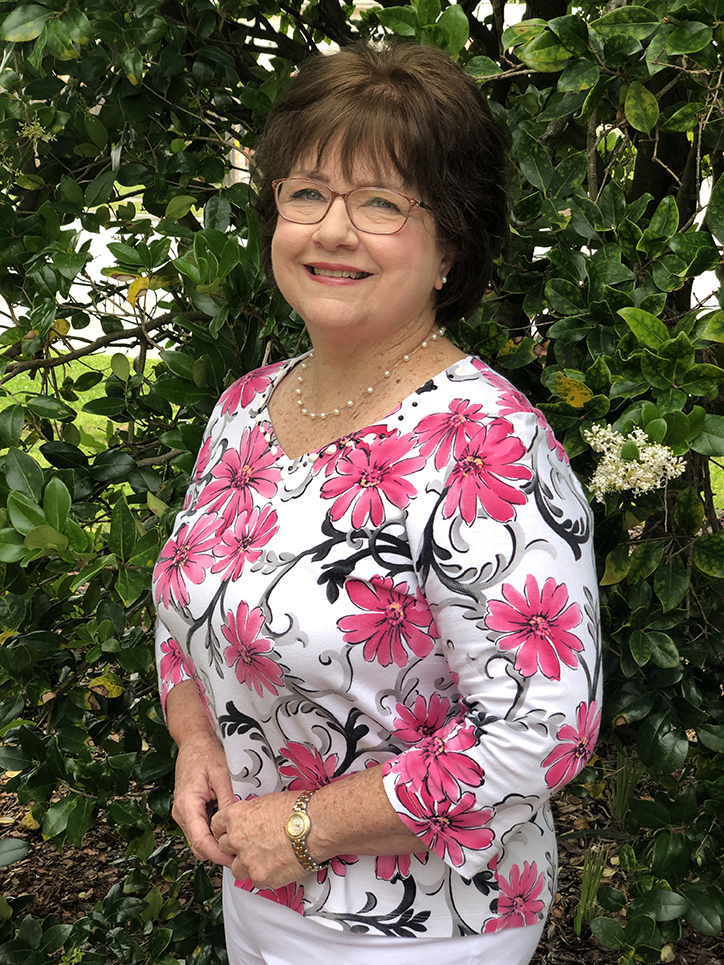 Cindy Collins
Accounting Specialist
Cindy has been with Unit International the longest and brings a variety of experience to all aspects of the business. She has an infectious smile and huge heart!
Email Cindy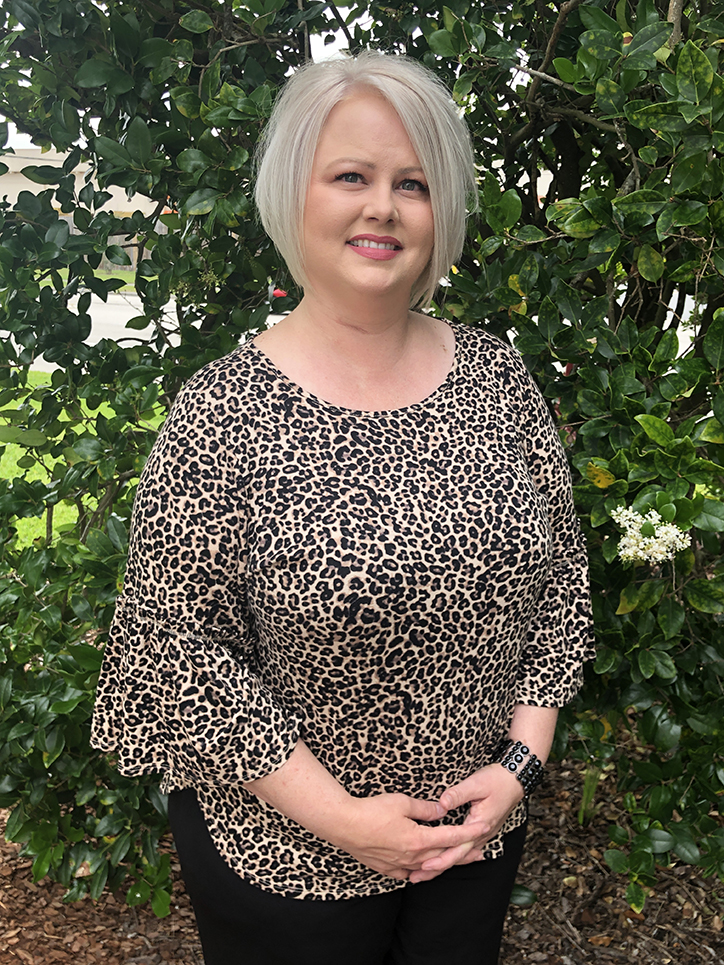 Amanda Hobbs
Import Specialist
Amanda has been in the import/export business for over 25 years.  Little know fact – Amanda was voted wittiest in her 8th grade yearbook. Yes indeed!
Email Amanda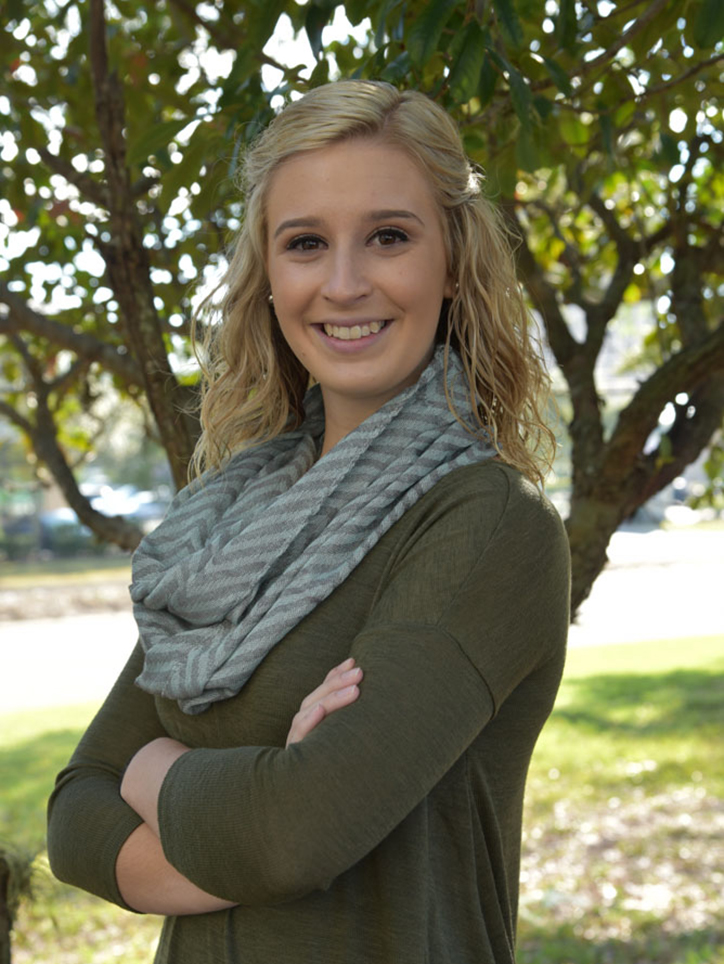 Kylee Thompson
Import Specialist
Kylee loves the global marketplace. She's always on the lookout for entrepreneurs and new markets. She loves shopping and her fiancé..but not in that order.
Email Kylee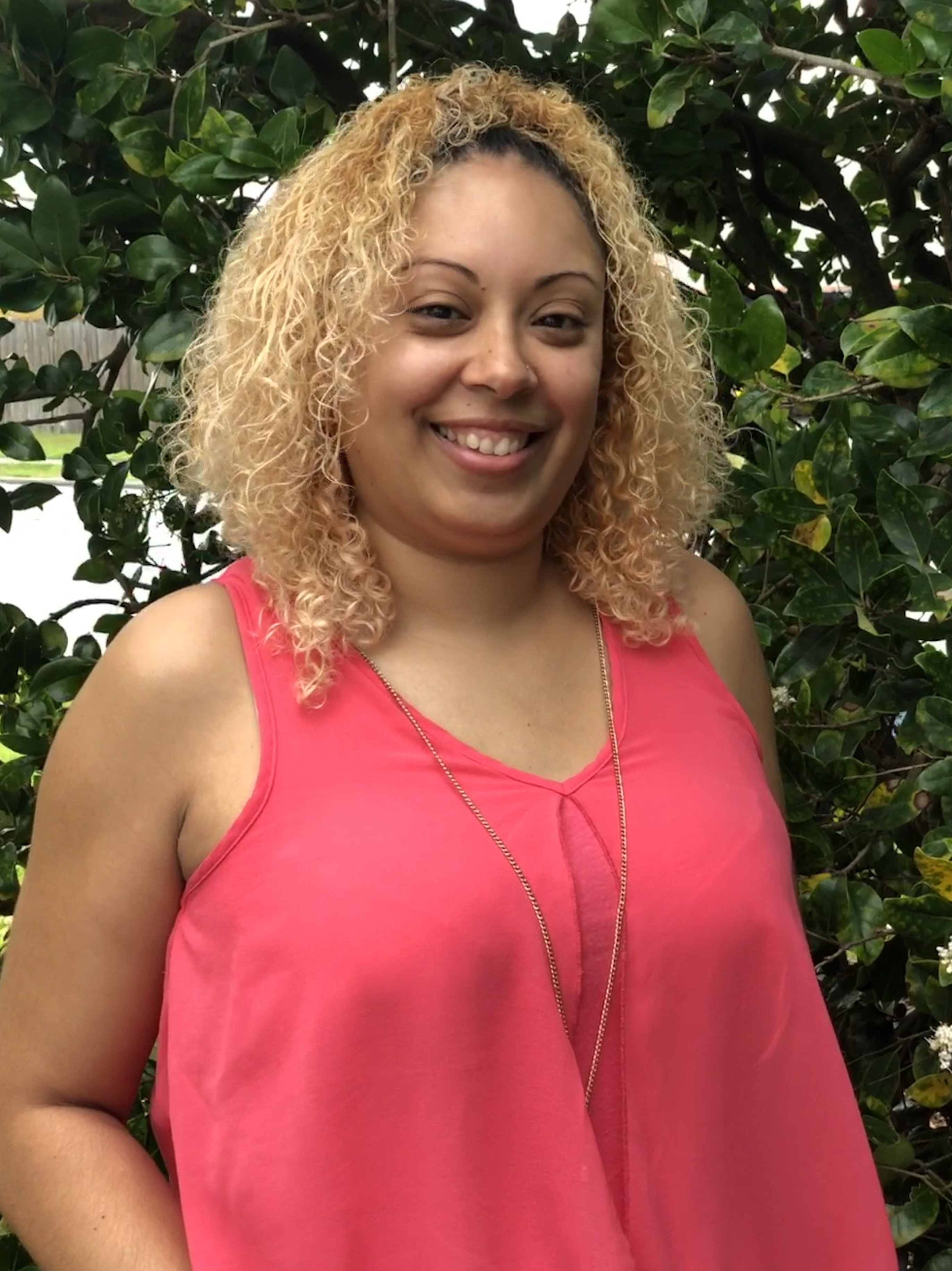 Marlene Calderon
Import Specialist
Marlene loves the fast pace of U.S. imports.  She's inquisitive, loves a challenge and enjoys a good adventure.  Danger you say?  Sign her up!
Email Marlene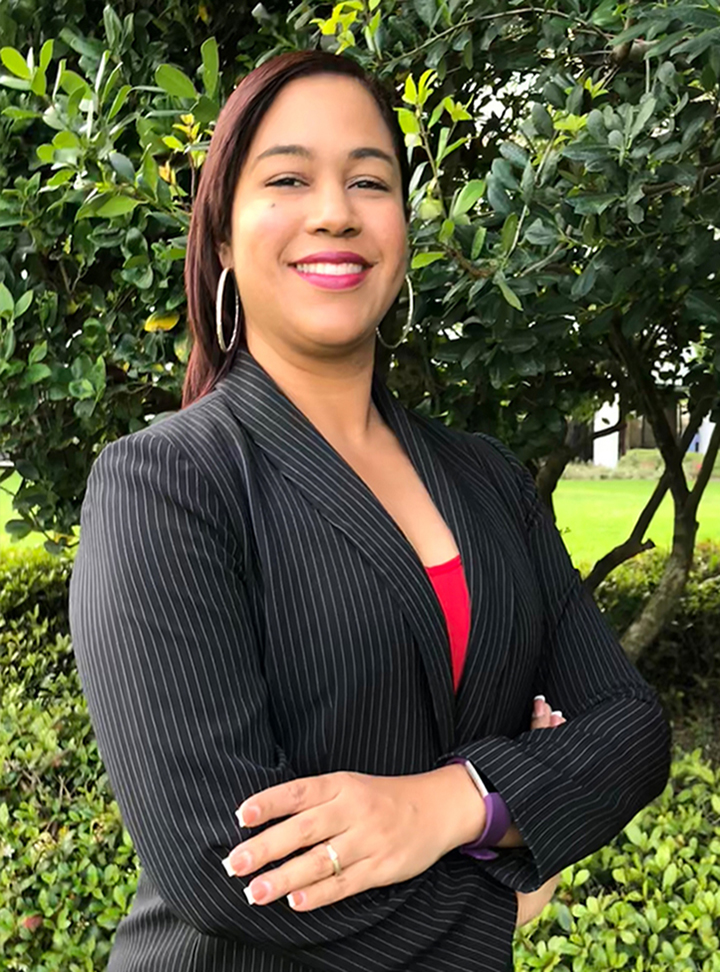 Michelle Pacheco
Export Specialist
Michelle has been in the logistics maritime industry for over 12 years; She's amazing at all aspects of logistics and loves helping customers.
Email Michelle
Paying It Forward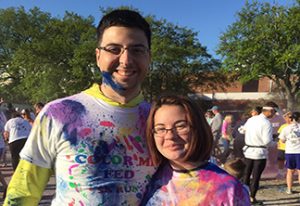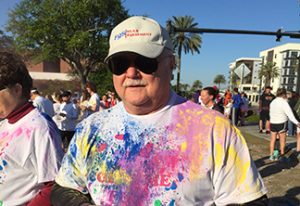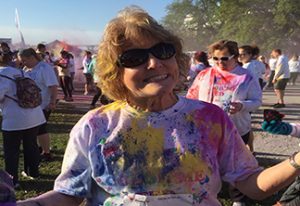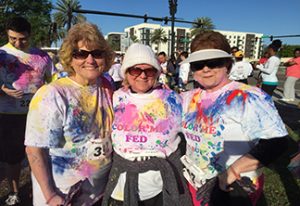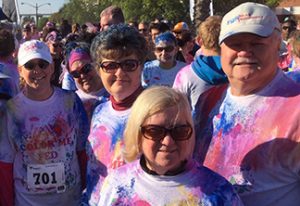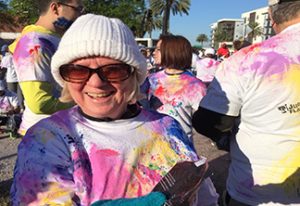 "If you can't feed one hundred people, then feed just one." Mother Teresa
We would love to hear from you.